Overview
Media
Fandom
Share
Episodes
4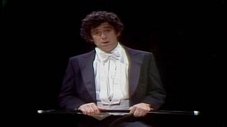 Live From New York, It's...John Belushi! Sketches include-- Brezhnev Wants to Appear on Carson, The Castration Walk, Nick The Lounge Singer, You've Come a Long Way, Buddy, United Face Bank, Jason and Sunshine, Pilson Feedbag Dinners.
Read More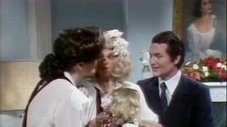 Sketches include "White House Lawn Special Event," "Rovco All-Flammable Christmas Tree," "The Widettes," "Mommie Dearest," "Scotch and Spirits," "Bob and Ray," "St. Mickey's Knights of Columbus," and "Honker Works the Christmas Lot".
Read More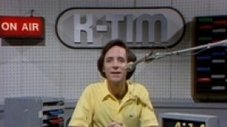 Sketches include ""Kramer vs. Godzilla,"" ""The Incredible Man,"" Andy Aaron's film ""Get Rid of That Building,"" and ""All-Time Radio.""
Read More
Sketches include: Elliot Gould Discusses SNL's Glory Days, A Public Service Announcement: Highway Education, Jimmy Carter's Libido, Billy-Gram, What's It All About, Gail Matthius's Breast Exam, Nose Wrestling, The Accordian Killer, Speed Listening, The Rocket Report, Valley Girl Vicky, Heart to Heart, Gidget Goes To Hell, and Foot Fetish.
Kid Creole and the Coconuts perform: ""Mr. Softee"" and ""There But For The Grace of God Go I""
Read More