Episodes
3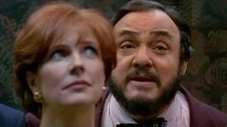 The Sliders arrive on a world where roles are reversed with women holding the positions of power. Arturo becomes a candidate for the mayoral race in San Francisco, trying to bring about a "men's rights" movement.
Read More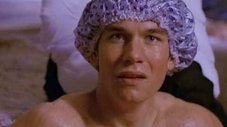 Rembrandt has arrived on his dream world, where his double is as popular as Elvis, but has been dead for eight years. As Rembrandt gets to enjoy the fame he's long since wanted, an old enemy plots to make sure he disappears for good.
Read More
Wade witnesses a murder just before the slide, but as the Sliders land on the next world, the same murder is about to occur. This time, Wade intervenes and this gets the Sliders involved with a disgraced federal judge and a United States under martial law.
Read More