Episodes
3
H.R.G. hosts an untraditional Thanksgiving dinner. Elsewhere, the Petrelli family gets a surprise guest at their table. Meanwhile, Samuel continues to hold Hiro hostage, as Lydia goes in search for the truth.
Read More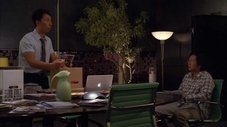 As Claire becomes immersed into the world of the Carnival, she becomes increasingly suspicious of Samuel's motives. Hiro is on a mission to rescue one of his own, but has difficulty communicating his intentions to Ando.
Read More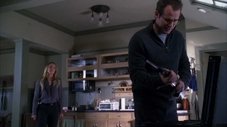 "The Art of Deception" is the sixteenth episode of the fourth season of the NBC science fiction drama series Heroes, and the seventy-fifth episode overall. The episode aired on January 25, 2010.
Read More