Episodes
3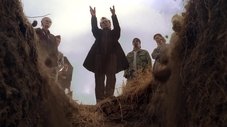 Six weeks after Matt and the others wiped Sylar's mind, the Heroes attempt to go on living normal lives. We are introduced to "family" of carnies with abilities. Angela Petrelli and H.R.G. are in the works of restoring The Company while Claire makes new "friends" at school. Tracy is still hunting everyone from Building 26. Meanwhile, Hiro and Ando start a "Heroes for Hire" business.
Read More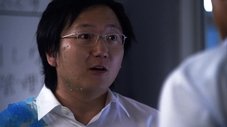 Claire and her new friend Gretchen investigate the death of Claire's roommate Annie, while Noah comes to Peter for assistance. Samuel and Edgar recover the compass, Hiro realizes his new destiny, and Matt is tormented with mental images from a dangerous foe.
Read More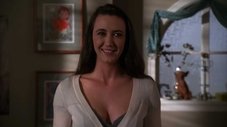 Samuel prepares for new additions to his family, while Lydia warns him of the consequences. Claire discovers that her roommate Gretchen may have a hidden agenda. Meanwhile, Peter finds an unexpected way to connect with Emma, who would prefer to stay distant. Elsewhere, a different side of Sylar emerges as he desperately tries to remember the person he used to be.
Read More