Episodes
3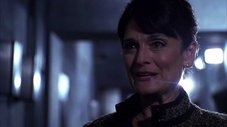 Sylar goes to the Company and inadvertently releases 12 super-powered criminals in a fight with Elle. Future Peter tries to fix his mistake. Angela takes over the company. Claire learns more about her powers. Hiro and Ando travel to Paris to track down the speedster who robbed them. Maya discovers that Mohinder's injection has changed him. Matt meats Usutu, an African with a familiar power.
Read More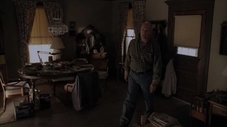 The eclipse plays havoc with the heroes' powers. Arthur orders Elle and Sylar to bring in Claire. Hiro, Ando, and Matt follow Daphne to her hometown to learn what hold Arthur has on her, and Peter and Nathan travel to the Haitian's hometown to recruit him for the war with Pinehearst.
Read More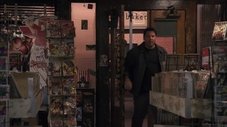 The eclipse continues to create chaos. Sylar and Elle face HRG's wrath. Peter, Nathan and the Haitian go up against Baron Samedi. Ando, Sam, and Frack try to help Hiro with his memory loss.
Read More