Episodes
3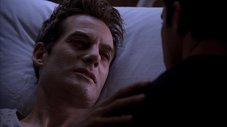 After a look into the future, Nathan's shooter is revealed. Matt chases him and winds up in a desert. Hiro receives an important message from his father. Sylar visits Claire. Maya gives Mohinder an idea for his research. Nathan recovers and gets a visit from Linderman.
Read More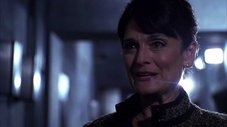 Sylar goes to the Company and inadvertently releases 12 super-powered criminals in a fight with Elle. Future Peter tries to fix his mistake. Angela takes over the company. Claire learns more about her powers. Hiro and Ando travel to Paris to track down the speedster who robbed them. Maya discovers that Mohinder's injection has changed him. Matt meats Usutu, an African with a familiar power.
Read More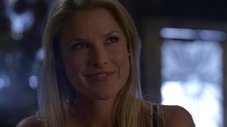 As "Nathan" starts displaying new powers, he has visions of an incident from his past involving a young girl and decides to investigate. Hiro tries to save a co-worker and learns a truth about himself. Tracy tries to regain her old life and job.
Read More