Episodes
7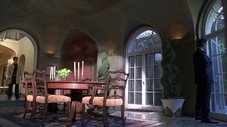 Three weeks after the destruction of both Primatech and Pinehearst, and the death of Arthur Petrelli, the now-villainous Nathan returns with a vengeance by persuading the U.S. President and the government to round up all people with abilities, leading to Claire, Ando, Hiro, Matt, Peter, as well as Tracy to become fugitives from the people who were their former allies.
Read More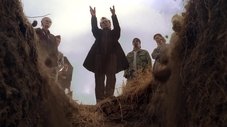 Six weeks after Matt and the others wiped Sylar's mind, the Heroes attempt to go on living normal lives. We are introduced to "family" of carnies with abilities. Angela Petrelli and H.R.G. are in the works of restoring The Company while Claire makes new "friends" at school. Tracy is still hunting everyone from Building 26. Meanwhile, Hiro and Ando start a "Heroes for Hire" business.
Read More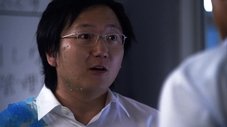 Claire and her new friend Gretchen investigate the death of Claire's roommate Annie, while Noah comes to Peter for assistance. Samuel and Edgar recover the compass, Hiro realizes his new destiny, and Matt is tormented with mental images from a dangerous foe.
Read More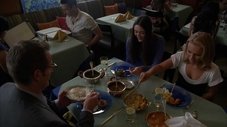 Peter faces unexpected consequences for his heroic acts and encounters a reluctant new hero. As Claire continues to adjust to college life, she must figure out how to deal with her ability having been revealed. Meanwhile, Samuel moves heaven and earth to recapture the memories of his late brother Joseph. Elsewhere, Matt struggles with his internal demons as Sylar mysteriously resurfaces.
Read More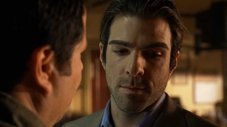 "Shadowboxing" is the eighth episode of the fourth season of the NBC science fiction drama series Heroes and sixty-seventh episode overall. The episode aired on November 9, 2009.
Read More