Episodes
7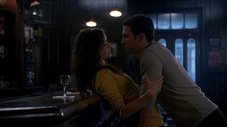 A woman named Elle is searching for Peter. Ando looks for Hiro in the past. Matt looks for the man in Molly's dreams. HRG takes another step in hopes of protecting his family and himself.
Read More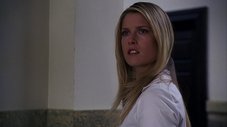 Peter and Caitlin learn about the endstage effects of the Heroes virus. Many of the Heroes work together to fight the Nightmare Man. West is shocked to the identity of Claire's father. Hiro and Kensei's journey comes to an end.
Read More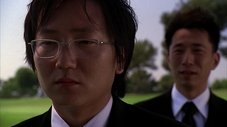 Mr. Bennet prepares to move his family when he thinks the Company has found them, but Claire doesn't like the idea. Hiro returns to the present and upon discovering his father's death, travels back in time to stop it. Meanwhile, Matt works to master his new mental abilities.
Read More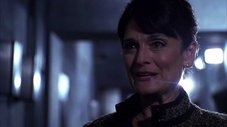 Sylar goes to the Company and inadvertently releases 12 super-powered criminals in a fight with Elle. Future Peter tries to fix his mistake. Angela takes over the company. Claire learns more about her powers. Hiro and Ando travel to Paris to track down the speedster who robbed them. Maya discovers that Mohinder's injection has changed him. Matt meats Usutu, an African with a familiar power.
Read More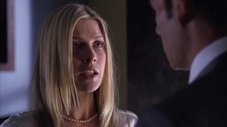 Claire decides to take on one of the villains herself, but she may not be as invulnerable as she believes. Nathan and Tracy search for the truth about their origins. Maya makes a shocking discovery. Hiro and Ando look for help in the most unlikely places.
Read More
Villains Knox and Daphne are on a quest to recruit Hiro and others to the Pinehearst fold. Angela and the Company are paralyzed from recent events. Peter goes to Pinehearst searching for answers but is stunned to learn who the founder is. Claire and Sandra go on a mission to save Meredith from the clutches of Doyle, a villain with abilities to control people mentally and physically. Nathan and Tracy try to trace their origins with Mohinder's help.
Read More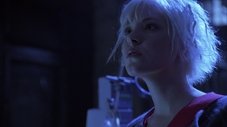 Trapped, Nathan and Tracy must fight to save their lives against Suresh, who has changed dramatically. Elle returns with shocking news for Claire and her family. Meanwhile, Angela tries to convince Sylar to save Peter; Daphne is ordered to kill Matt or she will be killed herself; and Hiro questions Usutu's advice.
Read More