Episodes
4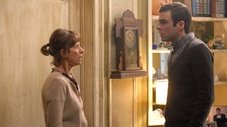 Hiro and Ando's determination is put to the test. Nathan wants to win the election and he's taking drastic measures to ensure that he will. This episode will feature Sylar, his home life, and where he came from. Jessica and D.L. discover some of the stuff that Linderman wants from them and Micah. Also there is a new hero who is supposed to be holding the key to stopping Sylar.
Read More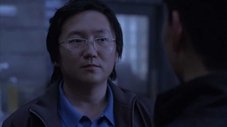 Sylar continues his unusual partnership and begins to have an unexpected identity crisis. Hiro and Ando take measures toward bringing down Building 26. Meanwhile, Matt's new found fatherhood changes his priorities. Elsewhere, Nathan sets a plan in motion to right the wrongs of his government operation.
Read More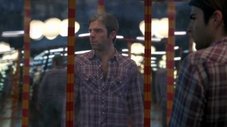 "Tabula Rasa" is the fifth episode of the fourth season of the NBC science fiction drama series Heroes and sixty-fourth episode overall. The episode aired on October 19, 2009.
Read More