Episodes
5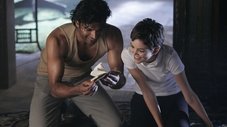 As the "Heroes" continue to test their newfound extraordinary abilities, Claire tries to maintain a normal social life when a romance with the football quarterback takes a tragic turn. While Hiro convinces his friend that they are destined to travel to America to save the world, a frightened Niki follows instructions from a mysterious, unknown source that directs her to the middle of the desert.
Meanwhile, Nathan uses Peter's accident to propel his political campaign. The elusive Sylar is being hunted by both Matt and the FBI, as well as Suresh, whose father's journal leads to potential clues.
Read More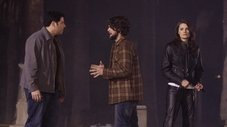 Peter learns that he and Claude may have been betrayed. Matt's reunited with the radioactive Ted Sprague and Hana Gitelman a woman with "wireless" mental abilities. Hiro makes a tough choice about his mission. Claire can no longer hold back her anger towards HRG.
Read More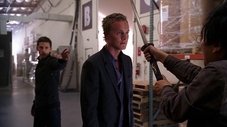 In Texas, Peter faces off against former friends due to Adam's misleading story about the Shanti virus. Micah enlists the help of his mother to rescue Monica. Maya is shocked when she learns the truth about her new friend Sylar. Elle tries to make her father proud.
Read More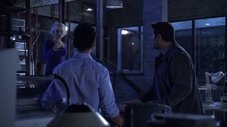 Following the showdown against Arthur, Nathan and Peter find themselves pitted against one another, and Nathan makes a decision that will have an effect on the entire world. Meanwhile, Sylar holds Claire, H.R.G., Meredith and Angela hostage at Primatech; Ando, Matt and Daphne try to rescue Hiro and find their only hope may lie in Suresh.
Read More