Overview
Media
Fandom
Share
Episodes
3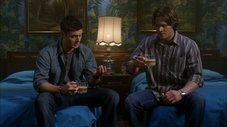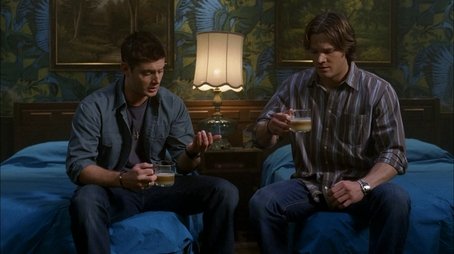 Dean interrogates a college student after the death of Dr. Greggs. Bobby, Sam and Dean all discover the truth behind the fatal death when they all get locked in a nightmare of their own.
Read More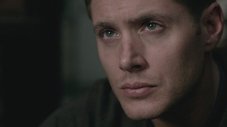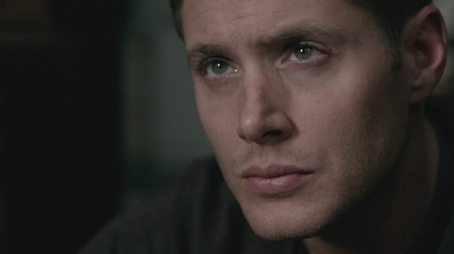 After Dean's encounter with Castiel, Dean, Sam and Bobby brush up on their biblical lore when they're attacked by the vengeful spirits of people from the Winchesters' past. They're warned it's a sign that someone is trying to break seals which will bring on the apocalypse.
Read More
Sam and Dean discover a witch is running a high-stakes poker game where the currency is life years vs. money. Bobby sees the game as a chance to get out of the wheelchair and bets 25 years, but loses. As Bobby begins to age rapidly, Dean steps in to save him but also ends up turning into an old man, leaving Sam holding the bag for their survival.
Read More