Overview
Media
Fandom
Share
Episodes
6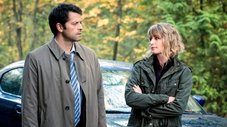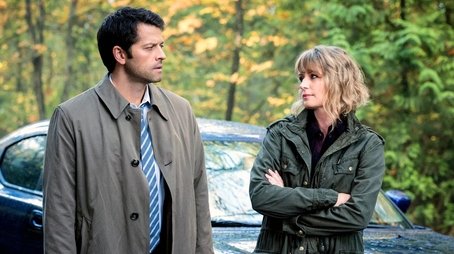 After being arrested for the attempted assassination of the President of The United States, Sam and Dean must find a way out of an underground, government-run, detention facility in the middle of nowhere. Determined to find her sons, Mary and Castiel seek assistance from an unlikely source.
Read More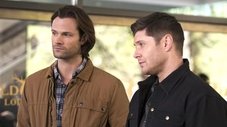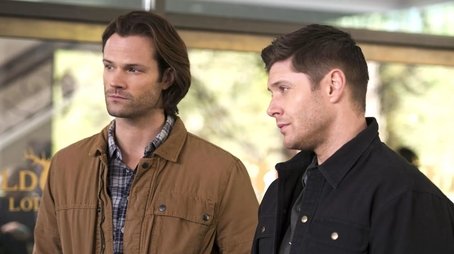 Sam and Dean let Mick Davies tag along on a case as they search for a werewolf. The three men run into Claire Novak, also working the hunt. However, the reunion is short lived after Claire is bitten and the brothers race to find a way to help her before she turns.
Read More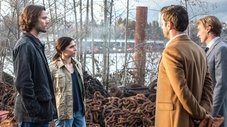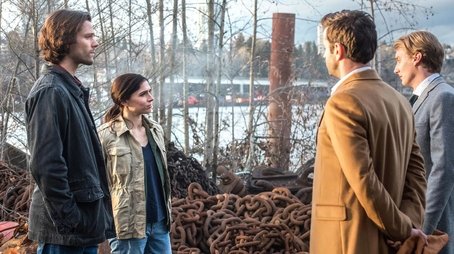 Sam and Dean get a lead on Kelly Kline's whereabouts. Mick drops by the bunker unexpectedly and decides to join the hunt.
Read More