Episodes
5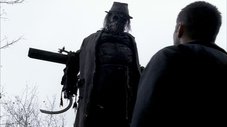 Sam and Dean finally make contact with their father, but he tells them to stop looking for him and sends them on another ghost-hunting job. Frustrated with their father's evasiveness, Sam sets out alone to find him while Dean stays back to obey his father. Dean investigates a small town in Indiana where couples have gone missing the same day each year and discovers the farmers are sacrificing them to a Pagan God who takes the form of a scarecrow.
Read More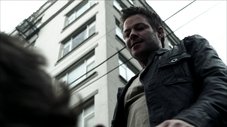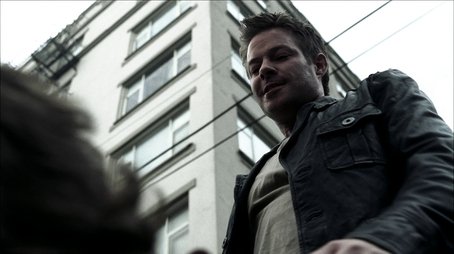 When Meg boasts that John is her prisoner, the boys visit a friend of their father's to get information about demonic possessions and ways to trap a demon. It turns out Meg is not what she appears.
Read More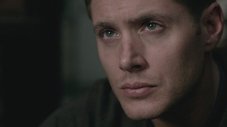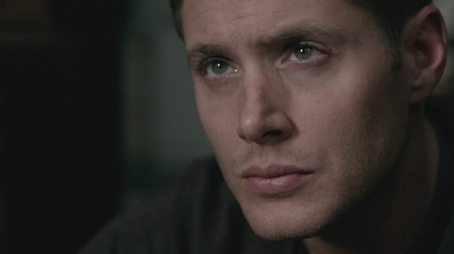 After Dean's encounter with Castiel, Dean, Sam and Bobby brush up on their biblical lore when they're attacked by the vengeful spirits of people from the Winchesters' past. They're warned it's a sign that someone is trying to break seals which will bring on the apocalypse.
Read More