Episodes
4
A diamond broker carrying two million dollars in merchandise is murdered after his car is hit by another vehicle and he gets out to confront the driver. The only witness to the crime is a developmentally challenged man who says the killer is someone named Colton. Meanwhile, outside of town, Speedle and Delko investigate the death of a teenage girl discovered at a rest stop with a broken neck. Shortly after the victim is taken from the scene, her body disappears during transport to Miami.
Read More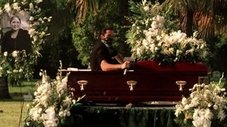 The team must find the connection between the two crime scenes; the killing of a drug dealer and the rape of a well-off family member.
Read More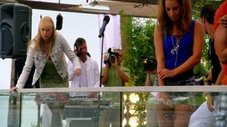 When a reality TV star is murdered, the CSIs investigate the show's cast, the obsessed fans and the stars' hidden pasts.
Read More