Episodes
3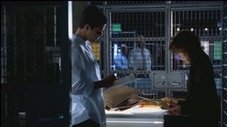 Horatio, Calleigh and Speedle investigate the death of an exotic male dancer found dead after a sexual party, and must dig through the evidence to discover a motive. Meanwhile, Eric and Megan investigate the death of a man involved in diving that mysteriously died after climbing onto a random boat.
Read More
Horatio investigates the death of a man who accidentally inhaled a lethal combination of chemicals in a neighboring house after he went inside to retrieve his cat. Elsewhere, a resident of a retirement community is found dead in a pool of blood, an apparent victim of a vicious attack.
Read More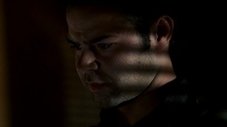 Speedle and Delko are present when a trendy nightclub catches fire, apparently from a DJ's pyrotechnics display, killing sixteen people and injuring dozens of others. But the ensuing investigation reveals it may have been arson to cover up a murder. Meanwhile, Horatio probes the death of a prostitute whose body is found in the bathroom of a judge's home and evidence suggests that she was in the club during the fire.
Read More