Episodes
3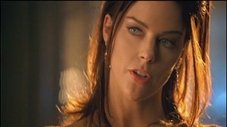 The Mala Noche gang trial is obstructed when the defendant goes free with the help of the witness who is testifying. When a hit ordered by the Mala Noche gang on Horatio finds the people he loves lives are in danger. Delko finds that an ex-lover is disturbing any woman who he is now close to.
Read More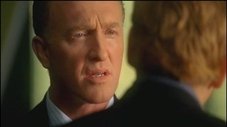 In this thrilling season finale, the loss of one of their own is the first hit the lab will take. Getting back to the lab to process the evidence, they find it has been taken over by Federal Agents looking for stolen money from a previous case.
Read More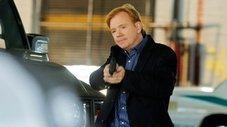 Mexico's deadliest assassin is a target in Miami. Horatio's only hope is his worst enemy.
Read More