Episodes
6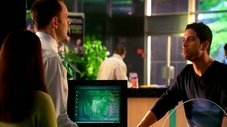 Eric Delko is at the bank, following an ATM taking his debit card, when three robbers wearing ski masks rush in. Delko knows he can't win against the three robbers but when one of them tries to rape a girl it ends in a shootout. The security tape leads them to Miami University and to the robbers next target and Horatio manages to arrest one of them. The trail leads to a videogame named "Urban Hellraisers" and when Ryan Wolfe starts playing it, it turns the similarities between the game and the actual crimes are very big. It's up to the team to catch the robbers before they commit a crime much more serious than the last one.
Read More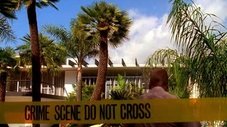 A drug lord is gunned in his Coconut Grove mansion and a suspect arrested at the scene claims he sells marijuana to Delko. Stetler, from Internal Affairs, investigates and the case quickly gets personal when Horatio gets involved. As for the shooting, the CSIs learn that two gunmen may have been involved. Also, Calleigh makes a major decision concerning her job.
Read More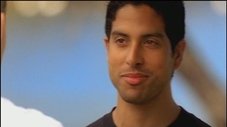 After a man is found not guilty of his wife's murder the CSI team finds evidence to the contrary.
Read More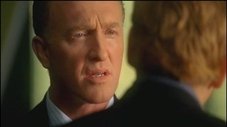 In this thrilling season finale, the loss of one of their own is the first hit the lab will take. Getting back to the lab to process the evidence, they find it has been taken over by Federal Agents looking for stolen money from a previous case.
Read More