Episodes
5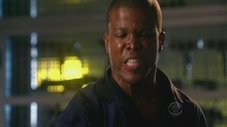 Horatio takes point as the negotiator when an armed gunman storms CSI headquarters and takes hostages.
Read More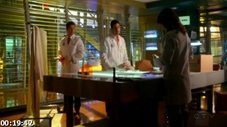 When doubt is cast on his murder conviction, a man receives a 24 hour stay of execution very little time for Horatio and the team to reaffirm his guilt or establish his innocence.
Read More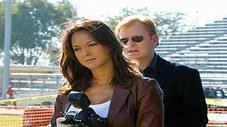 When a high school bully dies as a result of a stoning, the CSIs have to find out which nerd is responsible.
Read More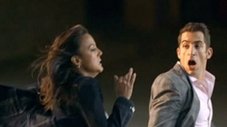 When a delivery truck driver and a housewife on his route are murdered, the CSIs try to find their connection.
Read More