Episodes
3
A former high school football star is murdered at a reunion, the CSIs must find the killer. The victim was the big man on campus in high school and there are a lot of guests at the reunion with reasons to resent him all these years. Now, the team must investigate everyone, from the head cheerleader to the school misfit, to see who held a decade-old grudge big enough to kill. Meanwhile, Horatio and Delko arrive at a crime scene and discover that it's already been processed, leading Horatio to uncover further information about his brother possibly being alive.
Read More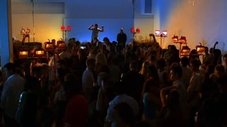 While investigating the murder of man hired to make dirty bombs that terrorists intend to set off in Miami, Horatio finds the bloody fingerprint of his brother, Raymond, who he believed to be dead. However, when Raymond's son is kidnapped, he emerges from deep undercover and the estranged brothers must work together to save the boy. Meanwhile, while processing a crime scene, an unknown assailant holds a gun to Calleigh's head and, after a deadly confrontation in her gun lab, she is left doubting that she can continue as a CSI.
Read More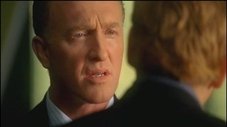 In this thrilling season finale, the loss of one of their own is the first hit the lab will take. Getting back to the lab to process the evidence, they find it has been taken over by Federal Agents looking for stolen money from a previous case.
Read More