Overview
Media
Fandom
Share
Episodes
3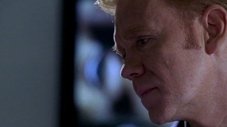 Horatio, Speedle and Calleigh root through the evidence in the homocide of a strange, and unorthodox college professor when they find him tied to a tree. Elsewhere, Delko and Megan investigate a car found in the water with a dead body in the trunk, and immediately suspect an insurance scam.
Read More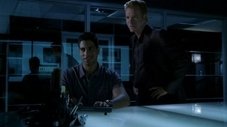 Shortly before Horatio is set to testify at a high-profile murder case in which the defendant is the husband of a city councilwoman, he's given new facts that could prove the man is innocent. The information revolves around the discovery of a second victim who matches the profile of the first one and was killed in a similar manner. If the man on trial isn't guilty, then Horatio fears that a serial killer may be on the loose.
Read More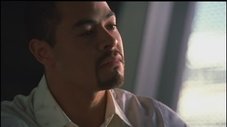 The CSIs uncover a complex counterfeiting operation after a bellboy is found murdered at one of Miami's hottest hotels. The luggage that the deceased bellboy had been loading, as well as a heist of a special paper that money is printed on, leads the CSIs to uncover a complex counterfeiting operation. It's cruise season in Miami, which means that the population of Miami swells, giving the team even more suspects to the murder. Meanwhile, Calleigh must investigate when a woman goes missing, and is later found dead, after she and her husband attend a hot and flirty "friction" party.
Read More