Episodes
5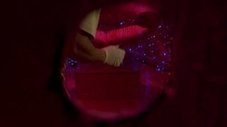 Horatio and his team investigate after a Russian immigrant is stabbed to death in a peep-show booth, and the only witness to the crime is the stripper who was performing for him.
Read More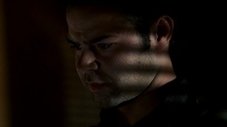 Speedle and Delko are present when a trendy nightclub catches fire, apparently from a DJ's pyrotechnics display, killing sixteen people and injuring dozens of others. But the ensuing investigation reveals it may have been arson to cover up a murder. Meanwhile, Horatio probes the death of a prostitute whose body is found in the bathroom of a judge's home and evidence suggests that she was in the club during the fire.
Read More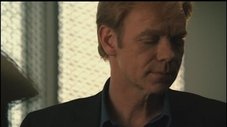 A woman is killed during a posh party at an exclusive waterfront estate when a man opens fire on the proceedings from a cigarette boat. When a former con is arrested, he acts as his own lawyer and proves to be smarted than he appears. Complicating matters is the fact that the leading witness in the case is the dead woman's 10-year-old son, whom Horatio wants to protect, refusing to let him testify.
Read More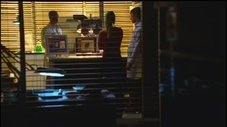 Horatio's life is changed forever when he learns important information about his deceased brother. Horatio must now figure out what to do with this information about his brother, Raymond, and whether or not to tell Yelina. Meanwhile, the team investigates when a woman is murdered at a crowded bar after she's approached by a female employee of a service that helps men pick-up women. Also, when Delko loses his badge after some reckless behavior and it's used in a crime, he must locate the badge before it's used again.
Read More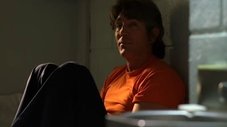 An axe murderer on death row is given a stay of execution just moments before it was to take place, on the grounds that there may have been tainted DNA analysis used at his trial. Now, without using any DNA evidence, the team must race against time and reexamine all of the physical evidence in the case, just as they get a call on a new double murder that looks suspiciously like the case they're working on.
Read More