Overview
Media
Fandom
Share
Episodes
3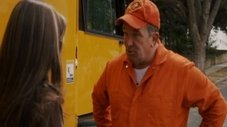 Joan enrolls in advanced-placement chemistry, after God asks her to stop being an underachiever; Will ruffles feathers during an arson investigation.
Read More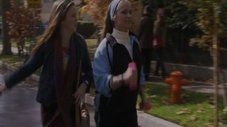 God's mysterious ways once again bewilder Joan, when He asks her to volunteer at the high-school art show, so that she can keep Adam Rove's sculpture from being exhibited. Elsewhere, Will feels pressure from the DA's office to call a man a hero after he shoots and kills a home intruder. Meanwhile, Kevin grows weary of receiving special treatment because he uses a wheelchair.
Read More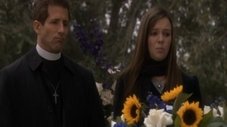 Joan is saddened when she learns Rocky (Death Be Not Whatever) has passed away, causing her to further question God about life and death. Will loses his job when his discovery, and whistle blowing, of a political conspiracy causes the town government, and police department, to be desolved. While Luke continues to work on his science project and his growing attraction to Grace and Kevin is injured in a game of basketball.
Read More