Episodes
5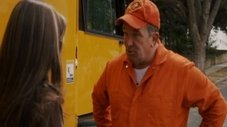 Joan enrolls in advanced-placement chemistry, after God asks her to stop being an underachiever; Will ruffles feathers during an arson investigation.
Read More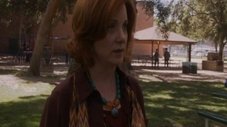 God encourages Joan to learn how to play chess; Will must work with a psychic on a missing toddler case; Helen hopes a miracle will enable Kevin to walk again.
Read More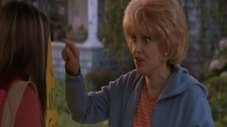 Joan learns from God that she's holding a garage sale on Saturday, which doesn't leave her much time to sort through her family's unwanted belongings. Among the items she unearths are paintings created by Helen during a dark period in her life. Elsewhere, Will goes to bat for a rape victim even though the district attorney feels the case isn't strong enough. Also, Joan catches the interest of a class charmer and a newspaper job falls right into Kevin's lap.
Read More