Episodes
6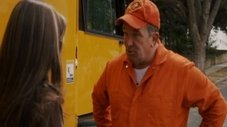 Joan enrolls in advanced-placement chemistry, after God asks her to stop being an underachiever; Will ruffles feathers during an arson investigation.
Read More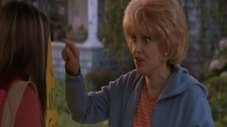 Joan learns from God that she's holding a garage sale on Saturday, which doesn't leave her much time to sort through her family's unwanted belongings. Among the items she unearths are paintings created by Helen during a dark period in her life. Elsewhere, Will goes to bat for a rape victim even though the district attorney feels the case isn't strong enough. Also, Joan catches the interest of a class charmer and a newspaper job falls right into Kevin's lap.
Read More
Joan gets a lesson in popularity when God tells her to try out for the cheerleading squad, and her efforts to impress two pom-pom girls pay off with an invite to hang out together outside of school. Meanwhile, Will's first case working with Det. Toni Williams involves an abandoned newborn left in a trash bin, presumably by a student from Arcadia High. Another story line has a classmate sensing a gay vibe in Luke.
Read More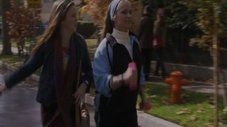 God's mysterious ways once again bewilder Joan, when He asks her to volunteer at the high-school art show, so that she can keep Adam Rove's sculpture from being exhibited. Elsewhere, Will feels pressure from the DA's office to call a man a hero after he shoots and kills a home intruder. Meanwhile, Kevin grows weary of receiving special treatment because he uses a wheelchair.
Read More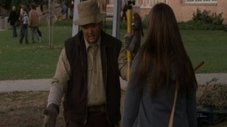 God wants Joan to score an ""A"" on a test about French saint Joan of Arc. As the teen hits the books, she draws comparisons to the life of the young heroine who claimed to hear divine voices and was burnt at the stake. Helen finds her daughter's newest obsession troublesome and urges Will to have the entire family visit a therapist. Meanwhile, Will is unjustly raked over the coals for shutting down a crack house.
Read More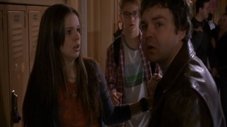 God instructs Joan to ask a troublemaker to the winter formal. Will uncovers secrets that could prove unfavorable to the former Chief of Police and other members of the city's government.
Read More