Episodes
3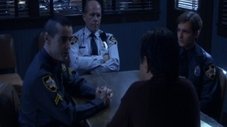 Joan baby-sits for a 6-year-old boy who is obsessed with death; officers assault a black man at a gas station.
Read More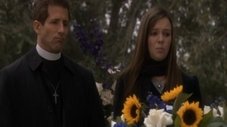 Joan is saddened when she learns Rocky (Death Be Not Whatever) has passed away, causing her to further question God about life and death. Will loses his job when his discovery, and whistle blowing, of a political conspiracy causes the town government, and police department, to be desolved. While Luke continues to work on his science project and his growing attraction to Grace and Kevin is injured in a game of basketball.
Read More
God tells Joan that the last two years were a spiritual boot camp for her greatest challenge yet, pitting her against a man with a sinister agenda.
Read More