Episodes
5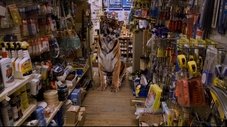 When an artifact meant for the Warehouse turns up in the small town next door, the team finds themselves in the middle of a B-movie meltdown complete with cowboys, gladiators, sci-fi robots and beach storming marines. Their only chance of survival rests with the man who invented television, Philo T. Farnsworth.
Read More
Claudia has just been given her first assignment, but when it involves a real human torch and H.G. Wells could it be too much for her to handle? Not to mention an appearance by an old love of Artie's
Read More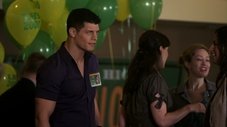 The agents hope to spend a weekend relaxing until an artifact gets in the way.
Read More
When Mrs. Frederic is stricken ill, the agents must search for a cure before it's too late. Their quest takes them to Egypt and the long-lost Warehouse 2.
Read More