Overview
Media
Fandom
Share
Episodes
4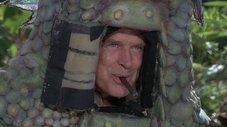 Newspaper reporter, Amy Allen, sets out to prove the A-Team really exists and ends up hiring them to rescue one of her fellow reporters whose been kidnapped by Mexican outlaws.
Read More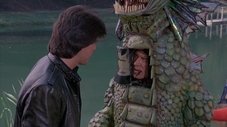 Part 2 of the pilot episode in which the A-Team have been captured by a group of guerillas and the gang leader they were sent to fight. In the final battle they are assisted by the villagers and with their help, the A-Team is able to overthrow the guerillas, save the reporter and make their way home. Once home, Amy Allen blackmails her way onto the team.
Read More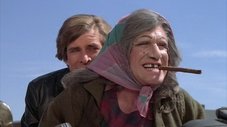 The US government recruits the A-Team to rescue a general and his daughter from guerillas in Borneo.
Read More