Episodes
4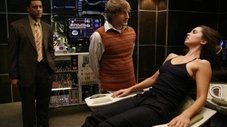 Agent Ballard's investigation into the Dollhouse gains momentum when he gets a photo of Echo. Meanwhile Echo and some of the other Actives start to show signs of self-awareness, making Adelle and the handlers nervous.
Read More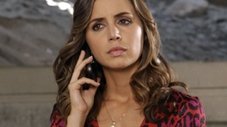 When Senator Perrin makes his stand against the Rossum Corporation, Echo attempts to stop his expose. Adelle, and Topher begin to see what they are up against in the rival of Washington DC.
Read More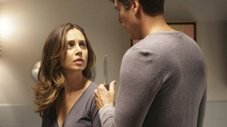 Echo and Bennett have a shocking meeting as Adelle goes head-to-head with the ruthless head of the DC Dollhouse. Topher sees double when he must involve Victor in his espionage. Perrin finds a surprising witness to testify against the Rossum Corporation, but find he may be living in a house of cards.
Read More