Episodes
4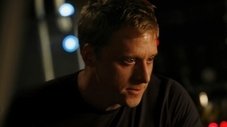 Ballard's investigation leads him to the agoraphobic designer of the Dollhouse (guest star Alan Tudyk), and the story of "Sleeping Beauty" foreshadows Echo's future, while allowing her to help a young girl deal with her traumatic past. Adelle goes to the attic in search of answers, while Alpha reveals himself and sets his game in motion.
Read More
Alpha's reign of terror continues as his obsession with Echo endangers Caroline's survival. Ballard's search for the Dollhouse comes to an end, forcing him to make a life-changing decision. Meanwhile, one Doll is permanently deactivated while another's shocking past is revealed.
Read More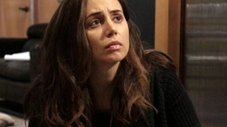 When Echo's past romantic engagements are found murdered, the Dollhouse fears that Alpha has returned to seek his revenge. Adelle grows suspicious of Ballard who hopes to find allies in Boyd and Topher. The Actives turn against their handlers, leaving one member of the house permanently mind-wiped.
Read More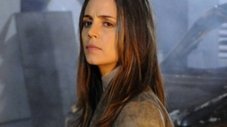 In the year 2020, Echo and her surviving Dollhouse crew attempt to restore order to a devastating future world before mankind is eliminated.
Read More