Episodes
5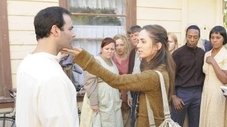 Imprinted as a visually impaired woman, Echo must infiltrate a heavily guarded cult in order to rescue a woman held against her will.
Read More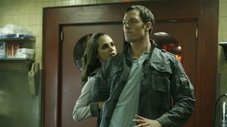 Echo becomes the perfect wife for a lonely internet mogul, and Sierra's attacker is revealed. Meanwhile, Mellie's life is in danger and Agent Ballard's investigation takes a surprising turn when he comes face-to-face and goes fist-to-fist with Echo for the first very time.
Read More
Alpha's reign of terror continues as his obsession with Echo endangers Caroline's survival. Ballard's search for the Dollhouse comes to an end, forcing him to make a life-changing decision. Meanwhile, one Doll is permanently deactivated while another's shocking past is revealed.
Read More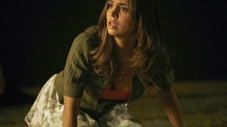 Echo and Victor's imprints collide when Echo is sent on an assignment as a fun-loving, seductive college student and Victor is imprinted as the psychotic nephew of a Dollhouse shareholder.
Read More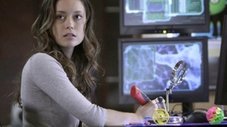 Topher races to reconstruct Echo's original personality and memories when Adelle realizes they are the key to averting a devastating future. Meanwhile, Echo and Bennett's shared past and the identity of The Rossum Corporation's mysterious leader are revealed.
Read More