Overview
Media
Fandom
Share
Episodes
4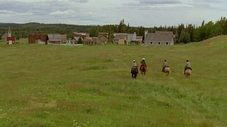 When Shane arrives to stay for the summer, Tim tries to impress all three of his kids with a really cool Western day trip.
Read More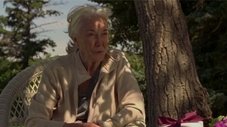 When Ty visits Mrs. Bell to thank her for paying his school fees he and Amy are surprised to learn she's moved out of her home, and away from Sugarfoot.
Read More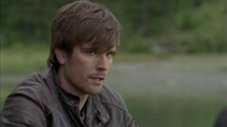 When Jack learns Ty is riding his bike solo to a remote lake to spread his father's ashes he decides to surprise Ty and join him for this meaningful road trip.
Read More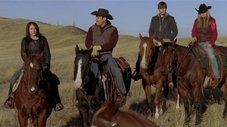 Amy and Ty join Scott on a trip back to his old reservation to save a herd of wild horses from the dangerous EHV-1 virus.
Read More