Overview
Media
Fandom
Share
Episodes
6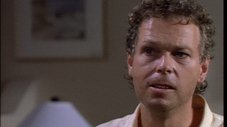 A popular sports writer finds his whole life ruined when Penhall believes his ex-wife's allegations of his being a child molester.
Read More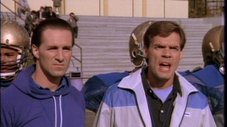 Penhall and Booker join a high school football team in attempt to prove that the coach's negligence led to the paralyzing injury of one of the players.
Read More
Dorothy and Penhall split up forcing Penhall to move in with Ioki. Hoffs becomes involved with a city inspector, who is auditing Jump Street's records.
Read More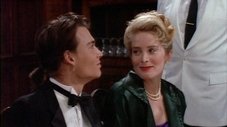 Hanson goes after an old friend who wrote an article exposing the Jump Street program causing Hanson to get suspended from duty.
Read More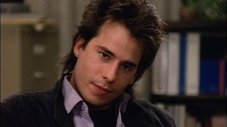 Fuller and the Jump Street unit are given a lot of flak and told to pull off the case when city hall learns Hanson and Penhall are about to bust the mayor's son on drug dealing charges.
Read More