Episodes
4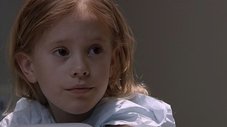 Tom and Diana investigate a 4400 who has used his ability of enhanced reflexes to become a vigilante.
Read More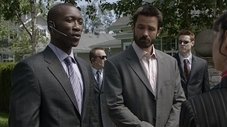 NTAC races against the clock to stop a group of fanatics targeting 4400s.
Read More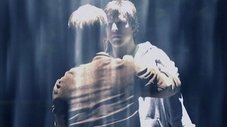 Diana helps Tom break Kyle out of NTAC quarantine, eventually leading them to discover the truth behind the 4400.
Read More