Episodes
4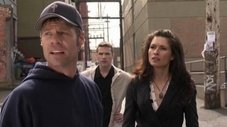 Tom is accused of murdering TJ Kim. 17 year old Boyd Gelder has the ability to change his appearance whenever he chooses. Meanwhile, Shawn and Isabelle grow closer.
Read More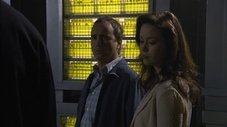 NOVA group members that were in the custody of NTAC escape from jail with outside help from Jordan Collier. Diana tells April about her relationship with Ben. Shawn and Richard learn that Isabelle is working with Dennis Ryland.
Read More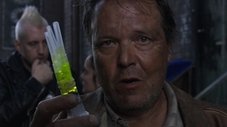 Tom and Diana continue their investigation on Jordan Collier's plan for mankind. Dennis Ryland rejoins NTAC. Isabelle prepares for battle.
Read More