Episodes
3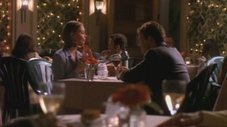 Fish's partner, John Cage faces fines, jail, and public humiliation. To her dismay, Ally is assigned to be a litigator. Fish invites Ally along to dinner with a very wealthy potential client, Ronald Cheanie. Unbeknownst to Ally, the dinner is really a double date with Fish and his girlfriend, Whipper. Ally is furious, but Cheanie turns out to be handsome and intelligent.
Read More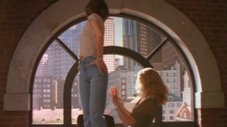 Ally senses Cheanie is withholding something when he neglects to kiss her goodnight after their first official date. Georgia asks Ally to assist her in trying an age discrimination case when the opposing litigator turns out to be Billings, the guy Ally tried to sue for sexual harassment at her old firm. Fish admonishes Ally for putting her emotional life above the firm's financial welfare while telling her to grow up.
Read More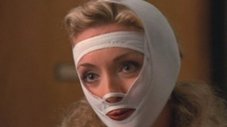 Ally is asked to be a pallbearer at the funeral of her ex-law professor. The widow, Katherine Dawson, invites her to give the eulogy, but Ally's initial reluctance betrays the reason. In a moment of complete vulnerability, she confesses to Billy who supports her by agreeing to attend the funeral with her. This unnerves Georgia, and Cheanie, who are both feeling threatened when they realize Billy is helping Ally out during a difficult time in her life. Georgia confronts Billy, and Cheanie confronts Ally, who refuses to tell him why she's been upset lately. He doesn't understand why she chooses to confide in Billy over him.
Read More