Overview
Media
Fandom
Share
Episodes
4
Toby rescues an old friend from a building fire and begins hunting a serial arsonist.
Read More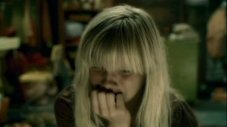 Visions of a missing girl prompt Toby to pursue a homeless man, who he thinks has information on her location. Soon, Toby begins to suspect that the man may also have psychic abilities.
Read More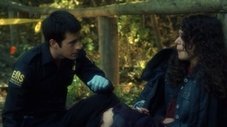 Toby gathers information from a traumatized rape victim whose attacker Marks failed to convict in the past. During his probe, Toby discovers Marks may have a deeper connection to the case.
Read More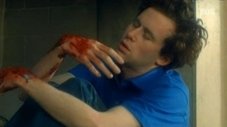 Toby works with a traumatized teen who was left unable to speak after the death of his parents in an attempt to discover what happened during the accident that killed them.
Read More