Overview
Media
Fandom
Share
Episodes
7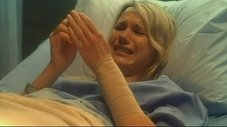 When Toby rescues a young woman of a terrible car accident, he starts having disturbing visions of the son of the woman, who has gone missing. The woman is traumatized and scared for being kidnapped to gun point. As the worry for the situation of the child increases, Toby realizes that it he is going to have to act fast to find a sense to the mental discords that are tormenting him.
Read More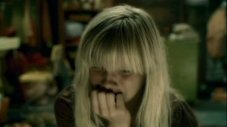 Visions of a missing girl prompt Toby to pursue a homeless man, who he thinks has information on her location. Soon, Toby begins to suspect that the man may also have psychic abilities.
Read More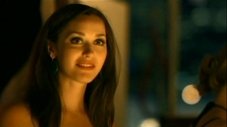 Toby becomes a murder suspect after he leaves a nightclub with a woman who turns up dead the next day.
Read More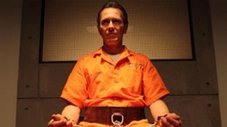 When an imprisoned criminal mastermind holds the key to the whereabouts of a kidnapped judge, Sgt. Michelle McCluskey brings in Toby to read him, with unexpected results.
Read More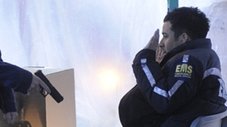 Toby and Oz are taken hostage by two men posing as security guards when they are dispatched to a routine call in the financial district.
Read More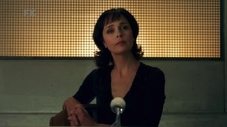 Toby helps Sgt. McCluskey uncover who is behind the leak of government information and a sex tape featuring the Minister of Foreign Affairs.
Read More