Episodes
3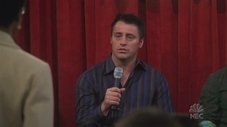 Joey meets Deep Powder's executive producer, Lauren Beck. Joey worries that he may be fired after giving away a plot twist at a press conference. Alex, Gina and Michael decorate the apartment for Joey for Christmas.
Read More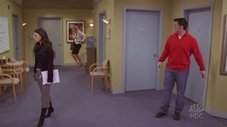 Joey's relationship with costar Katie has consequences that could get him fired from the show, unless he manages to talk her out of her dressing room. Joey and Lauren acknowledge their feelings for one another. After Gina teaches Alex how to make lasagna, Joey is forced to judge a taste test.
Read More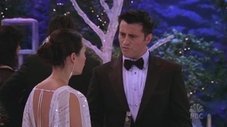 Unable to decide who to take to the premiere of Deep Powder, Joey struggles to find tickets for Gina, Michael and Alex. Michael meets a girl and Brent Spiner and must choose who to leave with. Gina's date is Lauren's ex-boyfriend. Alex's date is a lesbian. Joey and Lauren kiss.
Read More