Episodes
5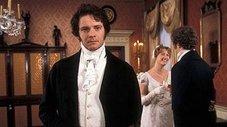 The Bennets have five daughters, all without dowries, so they have limited chances of marrying. Then the rich Charles Bingley arrives in the district and takes a keen interest in Jane Bennet. At Bingley's house, Jane's sharp-tongued sister Elizabeth sees more of his friend, Fitzwilliam Darcy - but she finds him too arrogant for her.
Read More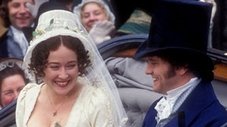 Lydia comes home in triumph with Wickham, who has married her. Lydia has been sworn to secrecy about the secret help from Darcy, but in her muddle-headed way she lets the secret slip to Elizabeth.
Meanwhile, Bingley comes back to the Longbourne neighbourhood - and he wants to see Jane again. Bingley is followed by a very angry Lady Catherine, who reveals another secret.
Finally, Elizabeth admits to Darcy that she has changed her view of him - and he gets the answer he is hardly hoping for.
Read More