Episodes
4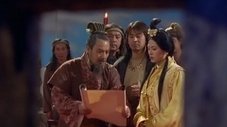 After trying to find out how to fix the boat -- they find themselves trapped in a world which appears just to have alot of blown up machine parts and such - thinking it might help scholar Meck attempts to fix one of the huge machines -- he is succesful but the Machine comes to life and starts trying to shoot every living thing in its path.
Read More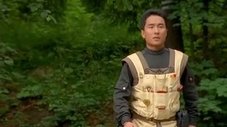 The Machines are every where -- after befriending some nearby villagers and find them to be about the level of people who existed in the 1800s -- not very knowledgable with modern equipment -- their world was destroyed by a whole army of machines and they are trying to rebuild after 100 years of hiding underground. The awakened machines causes panick.
Read More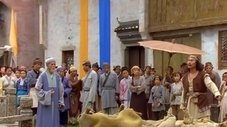 The villagers run back into hiding underground - Kathy and meck decide it was their fault and try to stop the machines -- they try to destroy them.
Read More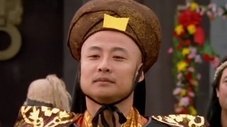 After evrything settles --Sun has scholar Merck take all the huns to land of machines -- there is more than enough room for their people there and they can help repopulate the earth there. Ashka is blindfolded and told to select a destanation by moving the musical to jewels to whatever setting she chose ( without the aid of site) here they maroon her in the middle of a forrest with nothing but ehr power suite to protect her. Josh and Kathy and their family are returned to their own world. Sun and his sister decide to share the Throne. Everything turns out well.
Read More