Episodes
7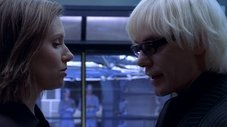 Emma falls prey to a modern-day vampire who must feed on the life force of New Mutants in order to survive.
Read More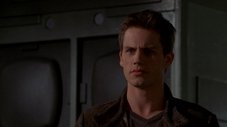 Shalimar's former boyfriend shows up and is trying to recover a Fabrege Egg that holds a microchip of extraordinary power.
Read More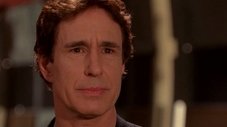 Mutant X and Genomex are both captured on film using their powers, and they both have to deal with the reporter who plans to go public with the information.
Read More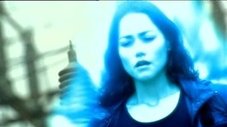 Gabriel gains access to Sanctuary and attempts to force Adam into providing a cure for his fatal condition.
Read More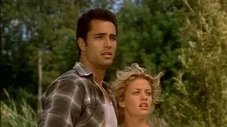 Brennan is trapped in a strange town without his powers that is sealed off from the outside world, and must deal with the paranoid townspeople who desire to hide their secret.
Read More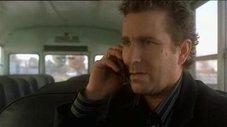 The team must protect a defense witness against a New Mutant who can project his senses through others.
Read More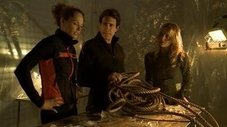 The team travel to an oil rig to fight a protocanth, a prehistoric reanimated humanoid that endangers all humanity.
Read More