Episodes
4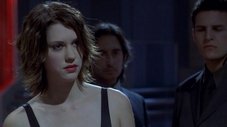 An old friend of Brennan's lures him and Emma into a trap - Emma ends up split into two separate entities, one good and one evil.
Read More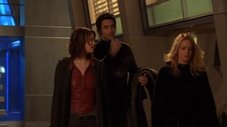 Adam is framed for murder by a New Mutant with the ability to steal people's memories.
Read More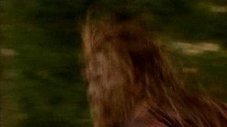 Mutant X investigates a series of deaths in the wilderness that may or may not involve a feral mutant.
Read More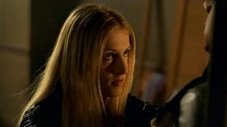 With Shalimar in sickbay, the team recruits a new feral to temporarily take her place, but the feral plans to become a full-time member of the team...any way she can.
Read More