Episodes
4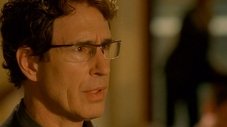 A New Mutant is kidnapped from his family and Mutant X set out to recover him and find out what Eckhart's interest in him is.
Read More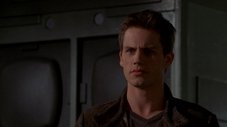 Shalimar's former boyfriend shows up and is trying to recover a Fabrege Egg that holds a microchip of extraordinary power.
Read More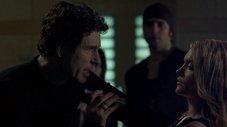 Eckhart employs the services of a New Mutant mercenary with the power to control dreams, and sends him against Mutant X.
Read More