Overview
Media
Fandom
Share
Episodes
7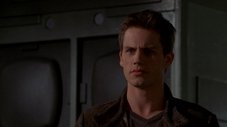 Shalimar's former boyfriend shows up and is trying to recover a Fabrege Egg that holds a microchip of extraordinary power.
Read More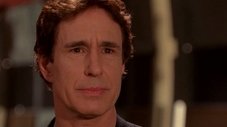 Mutant X and Genomex are both captured on film using their powers, and they both have to deal with the reporter who plans to go public with the information.
Read More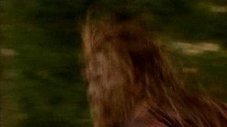 Mutant X investigates a series of deaths in the wilderness that may or may not involve a feral mutant.
Read More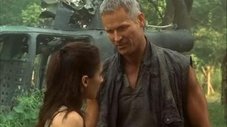 A U.S. military plane is shot down and the tem must go in to recover the pilot.
Read More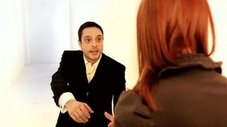 A New Mutant with the ability to manipulate the minds and perceptions of others sets out to locate Sanctuary, and captures Shalimar to do so.
Read More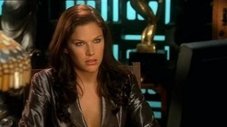 The Mutant X team must stop the auction of a highly lethal substance that a number of notorious international terrorists are vying to acquire.
Read More