Overview
Media
Fandom
Share
Episodes
7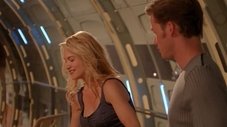 Jesse falls in love with a computer hacker, who Eckhart wants to ""procure"" to use to corrupt the public computer news channels against New Mutants and to the GSA's benefit.
Read More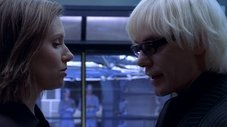 Emma falls prey to a modern-day vampire who must feed on the life force of New Mutants in order to survive.
Read More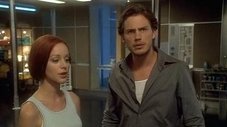 Ashlocke gains access to a mutant who can travel through time, and he uses her to go back and alter his own history and cure himself.
Read More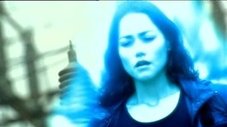 Gabriel gains access to Sanctuary and attempts to force Adam into providing a cure for his fatal condition.
Read More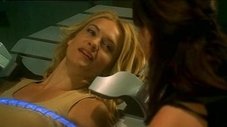 Aliens are targeting New Mutants to capture samples to take back with them.
Read More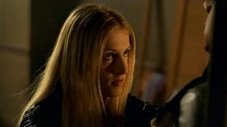 With Shalimar in sickbay, the team recruits a new feral to temporarily take her place, but the feral plans to become a full-time member of the team...any way she can.
Read More