Episodes
3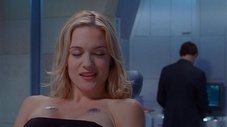 Brennan is captured and falls under Eckhart's control, and forced to work against the New Mutants.
Read More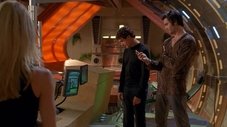 Members of an international anti-terrorist unit, Dark Star, are striking against the GSA and Mutant X discovers that they are previouisly undiscovered New Mutants.
Read More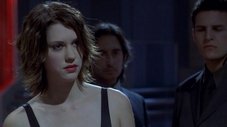 An old friend of Brennan's lures him and Emma into a trap - Emma ends up split into two separate entities, one good and one evil.
Read More