Overview
Media
Fandom
Share
Episodes
5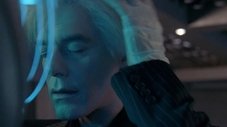 A mutant empath on the run from mysterious government agents is rescued by a team of fellow ""New Mutants"" - the group known as Mutant X.
Read More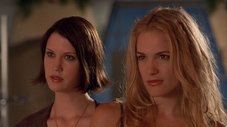 Mutant X comes to the aid of a teenager New Mutant pursued by Russians - she holds the secret to a new weapon that targets mutants.
Read More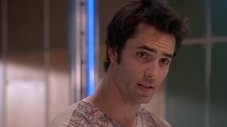 Shalimar becomes close to another feral when it's ""lust at first sight,"" but matters become complicated when her new boyfriend tries to find a cure for his condition.
Read More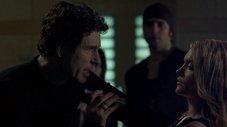 Eckhart employs the services of a New Mutant mercenary with the power to control dreams, and sends him against Mutant X.
Read More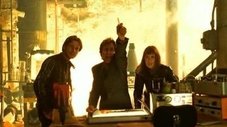 Ashlocke revives an ancient Egyptian alchemist in an attempt to preserve his own life.
Read More