Episodes
6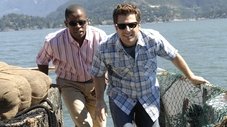 Shawn and Gus find themselves trying to outwit a bounty hunter when Juliet asks them to find a suspect who escaped from her custody. The problem is, once they find him, Shawn believes his claims of innocence, meaning they not only have to capture him, but prove he's been set up.
Read More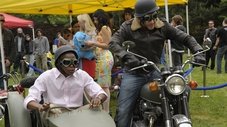 Shawn and Gus get hired by the son of daredevil Dutch "The Clutch" Jenkins. They have to figure out what's going on, after "accidents" keep happening to The Clutch.
Read More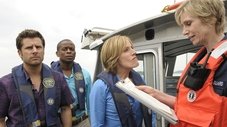 Shawn and Gus investigate the death of a safety inspector aboard an offshore oil rig. The investigation is complicated by the commander of the coast guard, Barbara Dunlap, Chief Vick's sister.
Read More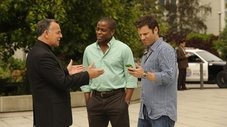 When a college girl at a Catholic university commits suicide, Gus and Shawn are brought in because one of the professors at the school believes the girl was demon-possessed.
Read More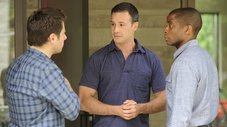 Shawn and Gus get themselves hired onto the case when an unstable lawyer claims his assistant was abducted by aliens.
Read More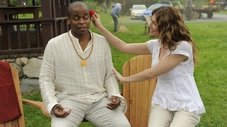 After a woman tells the SBPD she witnessed a murder happen in broad daylight, Shawn and Gus are the only ones who believe her, and therefore protect her by hiding her at a remote commune called Box Canyon Ranch, a place whose inhabitants label themselves as progressive intellectuals.
Read More