Episodes
3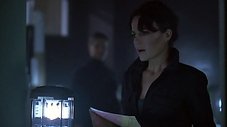 When a man at a fast-food restaurant is found with his head imploded, Molly and her Red Team investigate and begin to suspect the involvement of a group of military cadets, and the discovery that the infection has spread beyond the original Big Horn crew.
Read More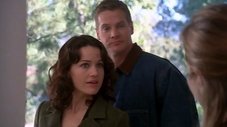 Molly Caffrey and Cavennaugh go out to a town call Allenville in search of a Doctor who they think is infected and find more then they were looking for.
Meanwhile things at threshold get heated with the pregnancy of the infected woman coming to an end.
Read More