Episodes
3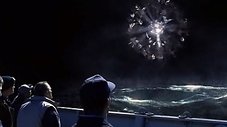 A mysterious alien object attacks a Naval ship and crew. Dr. Molly Anne Caffrey, a government contingency analyst, is contacted by the Deputy National Security Advisor, J.T. Baylock, to investigate the incident along with a special scientific team of her choice.
Read More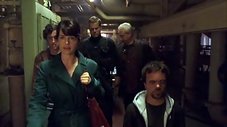 Gunneson reappears in Caffrey's house. Meanwhile, Lucas, Nigel and Ramsey try to break down how the alien signals and DNA operate and come up with some interesting theories. Cavennaugh's team tries to locate Gunneson other shipmates.
Read More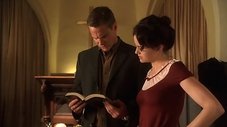 Molly and Cavennaugh discover some strange happenings in a missing Big Horn crew member's hometown when they investigate the disappearance of a Threshold field agent.
Read More